Regardless of your particular situation, our professionals are ready to tackle the job.  Collision Repair, auto frame repair, and paint jobs we have the tools and expertise to get your car back to its original state. Call today to get started!
Lexus IS 350
Lexus IS 350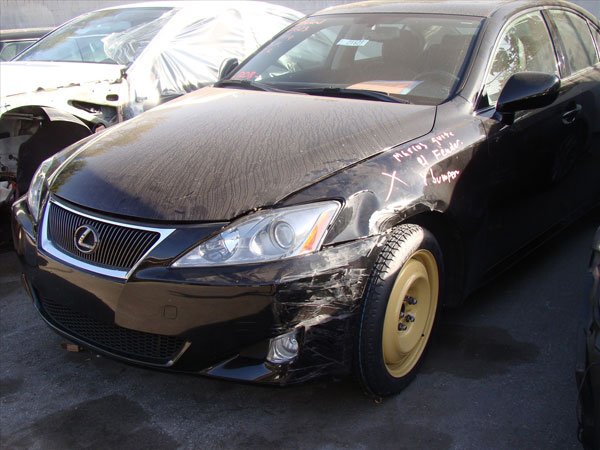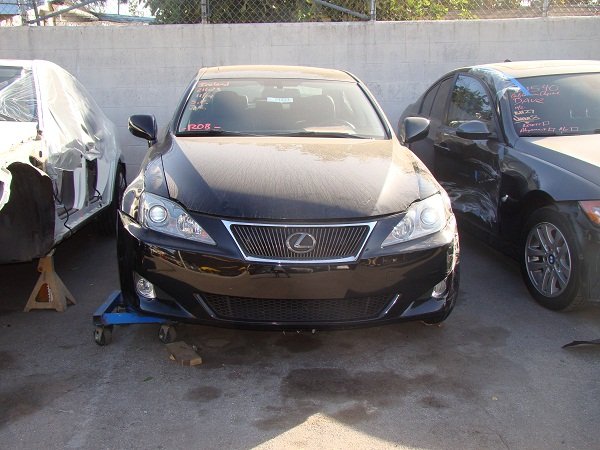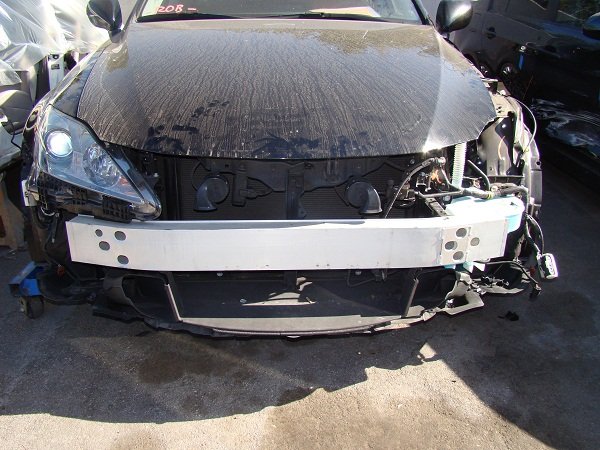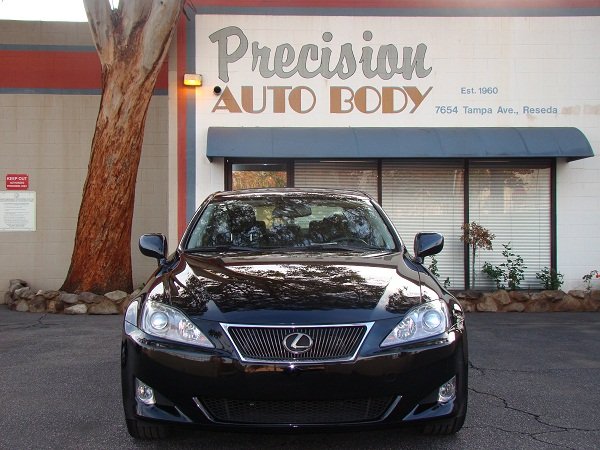 Mercedes S65
Mercedes S65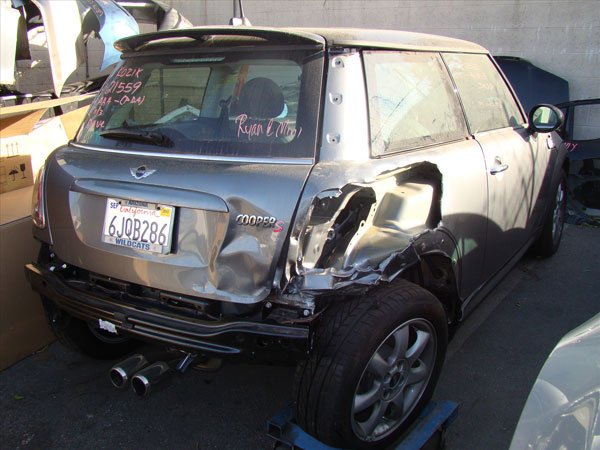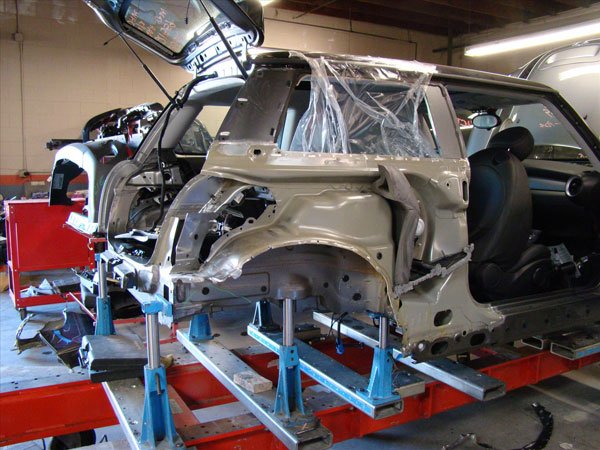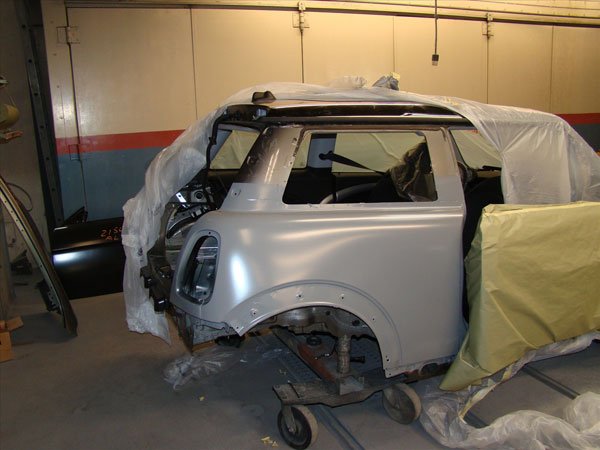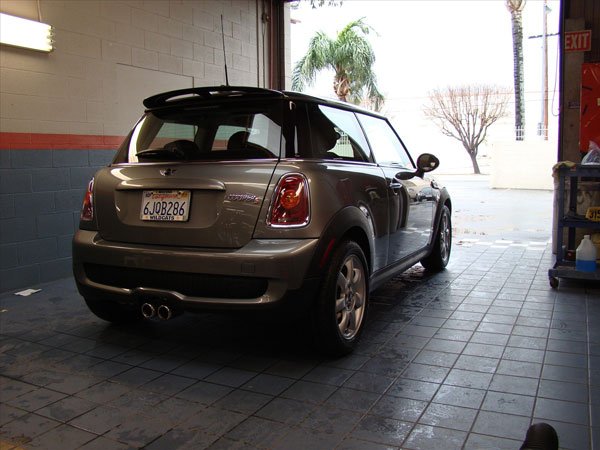 Testimonials
Testimonials
These guys are the best!!! Great work, great at working with your insurance to get things taken care of, great customer service. Have been using them for over 2o years and they will continue to be my source of repair and who I refer people to! Thank you Bill, George and team! I appreciate all of your help!
This place is amazing. The first time I went there they were able to work with my time frame and expedite my repair. The prices are super fair and everyone is really nice. Everyone give these people your money and tell my man George Mike says what's up!
Juan took excellent care of the work on my Audi including all the back and forth with insurance. All I had to do was wait for the repairs to be done and I had my car back good as new.
Our car was rear ended and needed repair, We were referred by a friend to Precision and what a great experience it was, They kept us up to date on repairs and the completed job was better than new!!! Very polite and helpful staff!!!
I am always unhappy when my car is in the body shop. However, Precision is as good as it gets. Quality craftsmanship and professional interaction. Juan , Luis and Claudia are wonderful to deal with! They are not the cheapest shop in town, but you have to pay a little extra to get better work and service!
George took really good care of me, sending me updates and letting me know at all times the status of my car. I was professional, kind and very considerate of my busy schedule, by always being on time. My car was ready a week sooner than expected! Thank you!
I have been a Precision customer for over 10 years. The quality of work that comes out of there is phenomenal! Bill Lawyer is an expert and I wouldn't trust anyone else to handle my car repairs.
Great shop, Quality trained technicians. They're a First Class Body Shop.
Very pleased with our car. It looks perfect. Will definitely use them again if necessary but hopefully will never have the need. 🙂
George and the team were amazing and went beyond the call of duty. My BMW looks and drives like new. They are a busy shop so be patient. Bottom line you'll be pleased with the repairs. If you own a luxury vehicle this is a place I highly recommend.
Great service, very responsive people! Work very well with insurance companies. They made an unpleasant situation of a car accident much less painful. Thanks Juan and the rest of the team!