Regardless of your particular situation, our professionals are ready to tackle the job.  Collision Repair, auto frame repair, and paint jobs we have the tools and expertise to get your car back to its original state. Call today to get started!
Lexus IS 350
Lexus IS 350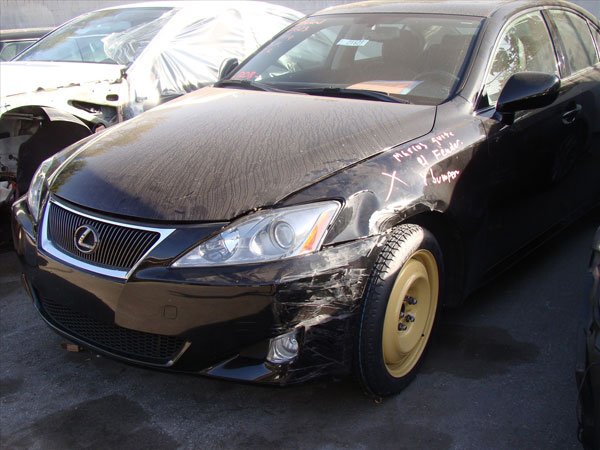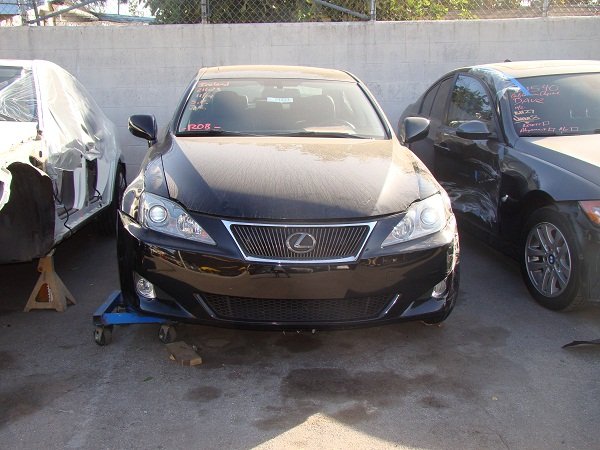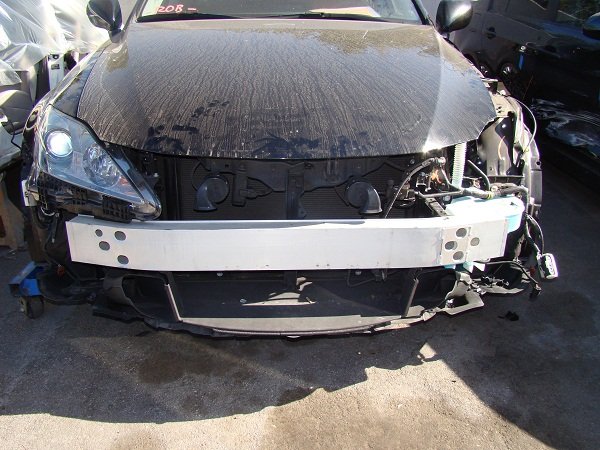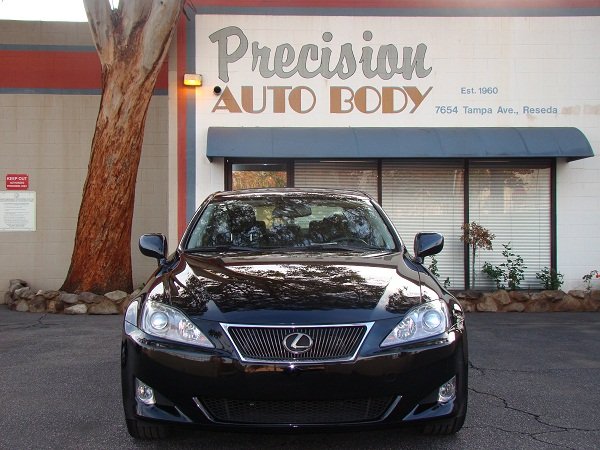 Mercedes S65
Mercedes S65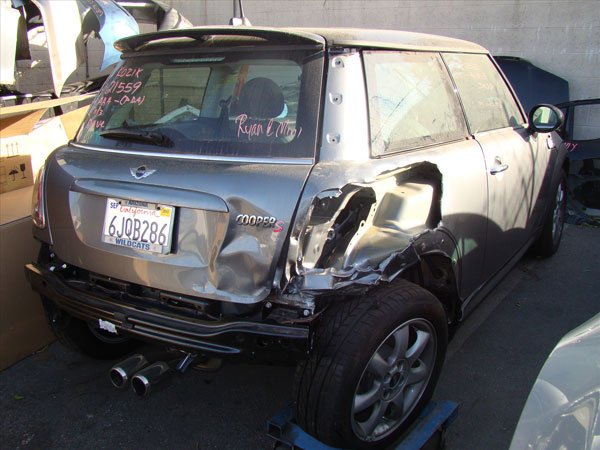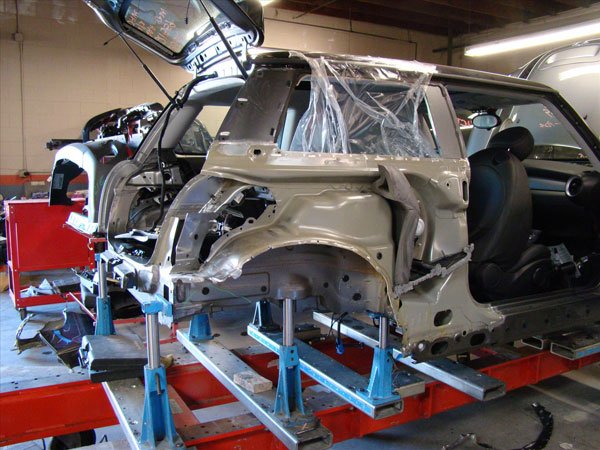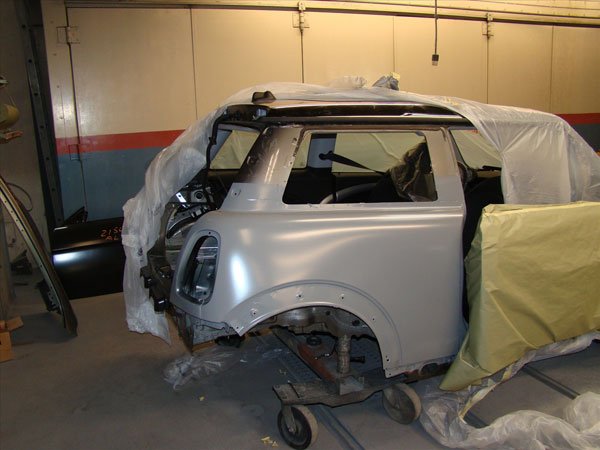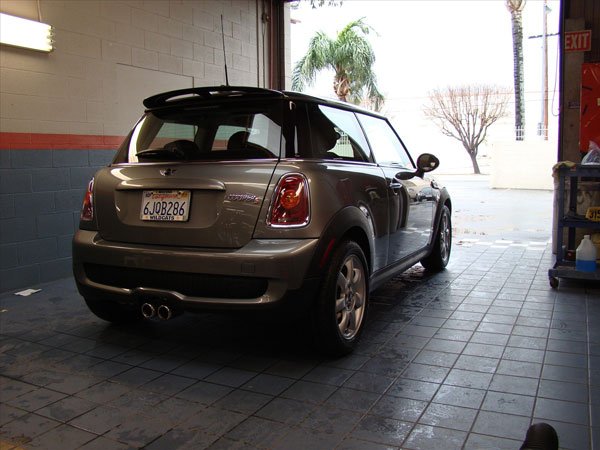 Testimonials
Testimonials
These guys are the best!!! Great work, great at working with your insurance to get things taken care of, great customer service. Have been using them for over 2o years and they will continue to be my source of repair and who I refer people to! Thank you Bill, George and team! I appreciate all of your help!
This place is amazing. The first time I went there they were able to work with my time frame and expedite my repair. The prices are super fair and everyone is really nice. Everyone give these people your money and tell my man George Mike says what's up!
Juan took excellent care of the work on my Audi including all the back and forth with insurance. All I had to do was wait for the repairs to be done and I had my car back good as new.
Our car was rear ended and needed repair, We were referred by a friend to Precision and what a great experience it was, They kept us up to date on repairs and the completed job was better than new!!! Very polite and helpful staff!!!
I am always unhappy when my car is in the body shop. However, Precision is as good as it gets. Quality craftsmanship and professional interaction. Juan , Luis and Claudia are wonderful to deal with! They are not the cheapest shop in town, but you have to pay a little extra to get better work and service!
George took really good care of me, sending me updates and letting me know at all times the status of my car. I was professional, kind and very considerate of my busy schedule, by always being on time. My car was ready a week sooner than expected! Thank you!
I have been a Precision customer for over 10 years. The quality of work that comes out of there is phenomenal! Bill Lawyer is an expert and I wouldn't trust anyone else to handle my car repairs.
Great shop, Quality trained technicians. They're a First Class Body Shop.
Very pleased with our car. It looks perfect. Will definitely use them again if necessary but hopefully will never have the need. 🙂
George and the team were amazing and went beyond the call of duty. My BMW looks and drives like new. They are a busy shop so be patient. Bottom line you'll be pleased with the repairs. If you own a luxury vehicle this is a place I highly recommend.
Great service, very responsive people! Work very well with insurance companies. They made an unpleasant situation of a car accident much less painful. Thanks Juan and the rest of the team!
I have been bringing my European luxury / Performance cars to Precision Auto Body for over 20 years - and that is for a reason. The work is done right and with the same level of quality and attention to detail that the manufacturer built in to the car. There is never any detection that any work was ever done. Would never use any other shop.
We were rear ended in the 101 freeway. We called our dealer and were referred to Precision Auto Body. They are a Mercedes approved repair shop. They are also approved by Porsche and BMW . Our Mercedes was repaired to showroom condition. Absolutely excellent work. The nice part about working with this shop is their great communication. George kept us updated throughout the whole process. I would not hesitate to use them again. If you care about your car this should be your repair facility. The only hassle in this scenario was dealing with Hartford Insurance .
When I was looking for a body shop to fix/replace my front bumper on my 2108 Audi RS3, I called Woodland Hills Porsche and Calabasas Audi they both said Precision Auto body in Reseda. George greeted me and gave me an estimate and he worked with my insurance adjuster and claims rep. I saw other vehicles while I was there such as Porsche Cayenne and GT2/3 being repaired and the new paint on this vehicles were flawless. I knew this was the shop. When I dropped the car off, the shop already had the parts and George showed them to me, now that's full transparency!!!! The painter was spot on in the color match and the car is good as new, perfect!! >From now on, any of my vehicles will go there for work. To George and the all the employees at Precision Auto body thank you for the great service and have a great holiday and New Years!!
Juan was AMAZING during the entire process. He was constantly keeping us in the loop as to when the car would be ready for pick up. He also fought our insurance company to make sure we were treated responsibly and not taken advantage of by them trying to give us used parts. Yes USED parts - He went to bat and got us brand new OEM parts for our car. Insurance companies do not have our best interest in mind. Thanks Juan! You DA MAN!