Repair Process
Repair Process
Towing
Should you have an accident, call us and we'll arrange a tow truck to drive to the scene of the accident or the location of the car.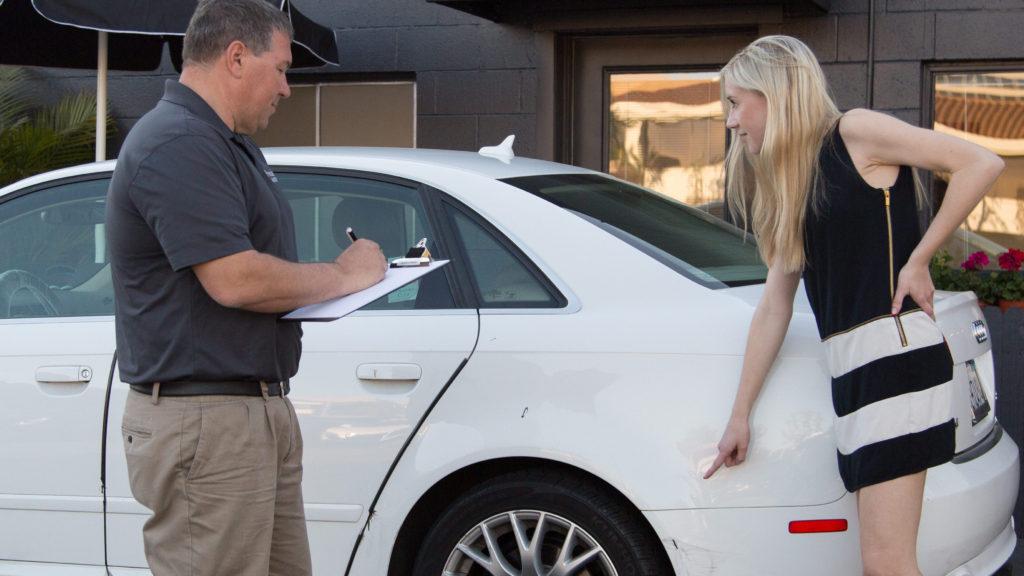 Estimate
Your vehicle is inspected and the information is entered into our estimating system. This data determines the cost of your repairs. There is often hidden damage that cannot be seen unless the car has been disassembled.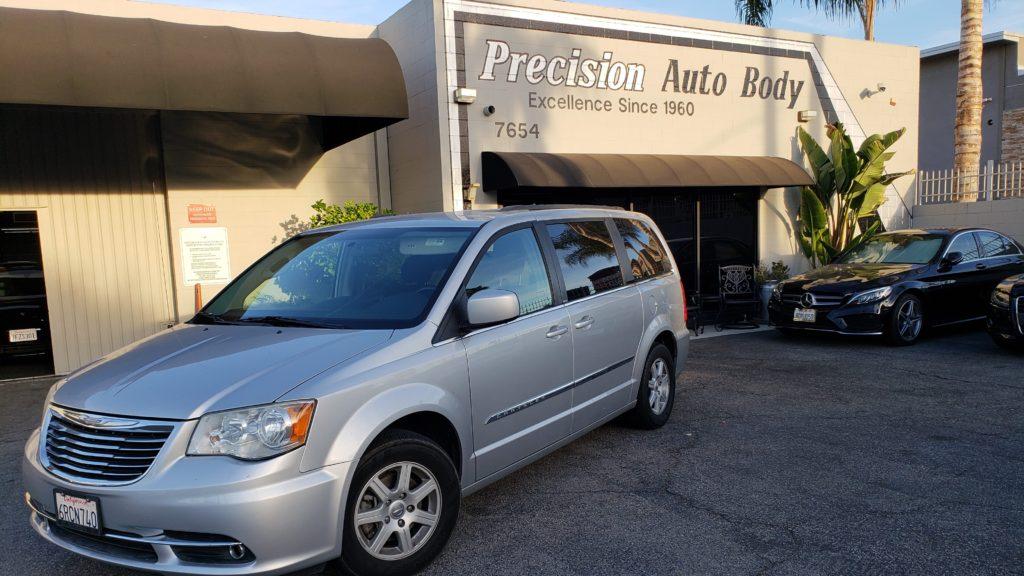 Rental & Shuttle
Once we've checked in your car for repair, we will call Enterprise to come pick you up. If you're not renting a car, we have courteous staff members who will drive you to where you need to go.
Insurance Approval
The completed estimate is then submitted to your insurance company for review. This starts the negotiation process. Once an agreed price has been reached, your car can begin repairs.
Disassembly
Most repairs have hidden damages that cannot be seen unless the vehicle has been torn down. When hidden damages are found, the insurance companies will have to re-inspect your car to see the additional damage, resulting in a supplement. If needed, more parts will be ordered.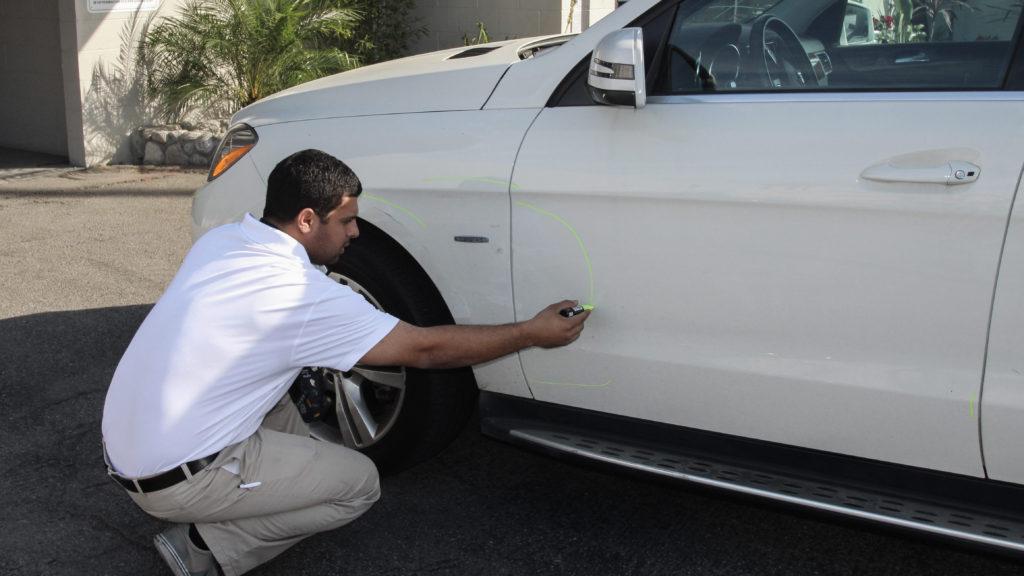 Ordering Parts
 Parts are ordered for your car and availability is checked. Depending on the type of car, special orders may result in delays. Backorders can also add to the delay of the repair.
Structure Repair
Should your car require structural repair, it will be determined in the disassembly process.We only fix our repairs back to factory specifications so we have invested in a sophisticated measuring system to make sure we fix your car to these specifications. We use Celette dedicated fixture system, which duplicates the process the car is manufactured, and is approved by Mercedes-Benz, Porsche, Audi and BMW.  We also use The Global Jig for structural repairs as required by Maserati.
Paint
Every area that was repaired on the body of your car and/or the new/repaired panels will be prepped for paint then primed and jammed. It is then wet sanded and ready for paint, top coat and sealer. Once your car has baked in our booth, we buff the painted areas.
Reassembly
All parts including the moldings, decals, stripes, etc. are put back on your car. All of the vehicle's systems are inspected and/or reset at this time. Any other extra services, such as wheel alignments, will be done at this time.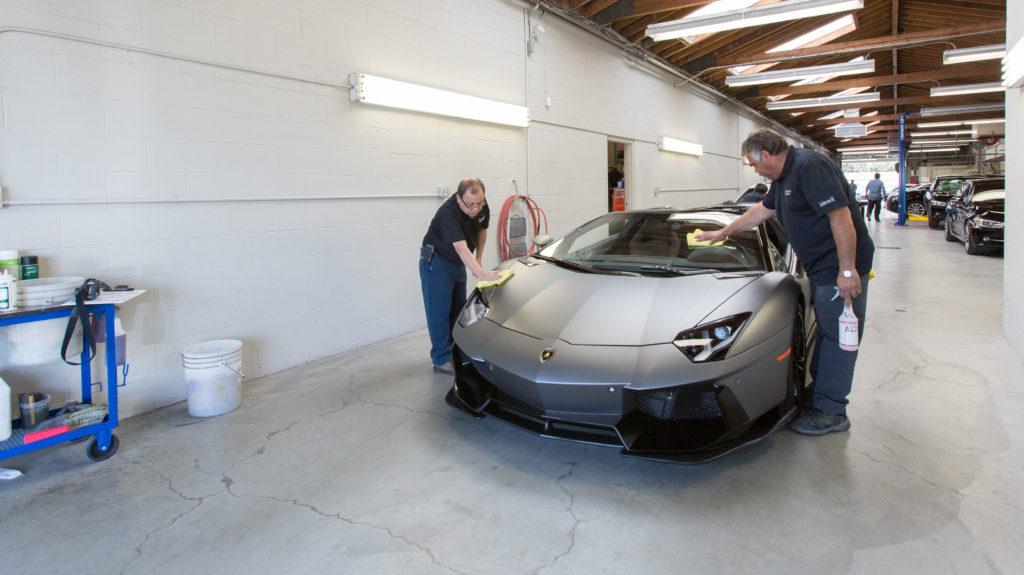 Detail
The repair process can result in accumulated dust. We completely wash and vacuum your vehicle. A final inspection will ensure that your vehicle will look like its pre-accident condition.